Home
>
New Product Information

New Product Information
PoE Switches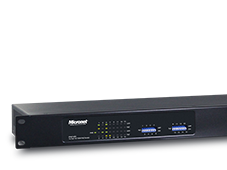 Micronet Desktop Fast Ethernet PoE Switch that is designed for small or medium network environment to strengthen its network connection. This product is compact in size, making it ideal to desktop users with limited space. It features IEEE 802.3af/at Power over Ethernet (PoE) ports supplying up to 30 watts per port.
Industrial Switches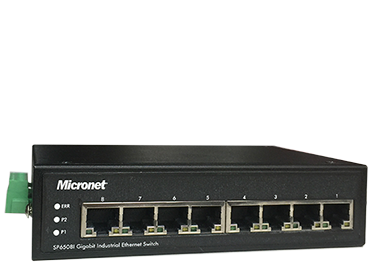 Micronet provides Industrial ethernet switch product line, offers high reliability , speed and security to make sure robust industrial-grade operation in harsh environments.
KVM Switch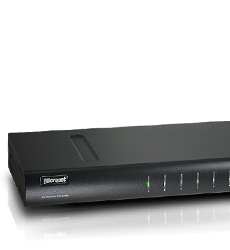 Micronet proudly introduces SP218D,
8-Port Enterprise KVM Switch. It is ideal for utilizing server or normal PC for centralized control on a single administrative area.
WLAN Outdoor CPE / AP

SP9012N is a compliant IEEE 802.11b/g/n outdoor wireless access point that can operates at 2.4GHz frequency spectrum. With extraordinary design, SP9012N equips a 12dBi embedded panel antenna, its working range is extended up to 3Km with stable wireless connection than ever.
Indoor Cables
Micronet Cat6, Cat7 bulk cable, provides high frequency bandwidth and enhances the best efficiency to support 10 Gigabit Ethernet applications.
Outdoor Cables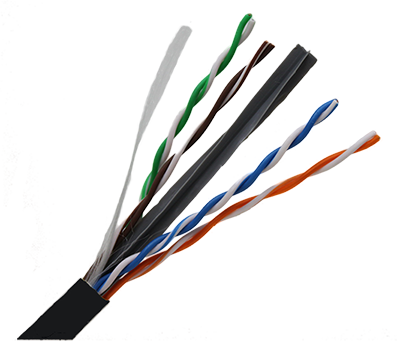 Micronet CMX, Cat5e/Cat6 Bulk Cable with UV protected jackets is ideal for outdoors network installations. With Weather Resistant outdoor jacket, With its standards this outdoor cable is ideal for Aerial applications.